The Final Dance
January 11, 2018
The lights turned on.
As bright as the sun.
The rose red curtains lifted swiftly off the ground.
The crowd went silent.
You could hear her sharp breath as she walked out.
She closed her eyes and let her body take control.
She glided around the stage.
Her feet barely touching the ground.
She flew through the air like a majestic bird.
She moved around like no one was watching.
She twirled,but then stopped.
The crowd gasped in fear.
She disappeared off the stage.
People rushed towards her.
The sound of sirens filled the outside air.
They carried her out.
Red and White filled the night sky.
Her soul was left behind.
Bowing,it left because it knew it was her last dance.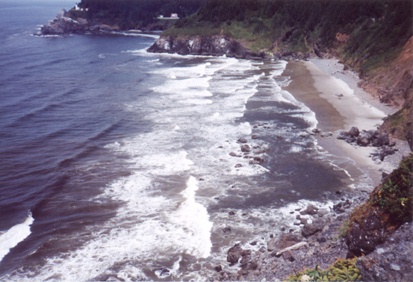 © Kristy H., Willow City, ND