A Cry for Help
January 11, 2018
I never thought that it would bother me, 
Growing up without a father, see,
But for eight years, I survived hopelessly,
Eight years and you never noticed me.

My question to you is, What's your purpose in this?
When your dad doesn't want you, it's easy to feel the worthlessness.
Inside it hurts, but I can't let anyone conspire,
"You okay?" they ask, "I'm fine, just tired."

Father's day after Father's day and you are nowhere to be found,
Even when my birthday passes by, you never make a sound.
Your words are like a broken record playing in my head,
When you yelled at my mom and told us to never come back again.

If I could turn back time, to try to take away your alcohol, I would.
Dad, you broke me before any boy ever could.
I just want you to know that I still love you,
But why can't you love me, too?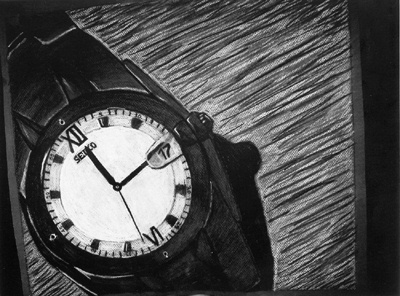 © Rachel U., Danbury, CT