He was There
January 10, 2018
Is it true?
Where you there?
Laughing
With her
You did
NOTHING
My memories
Must be deceiving me
It can't be true
You love me don't you?
You couldn't have been there
But you were
You were there
You laughed
As she hurt me
You laughed as I cried
These memories
Are like static
I keep searching
To find something
Anything
Yet I find nothing
You did nothing
My own brother
Here I go again
These flashing colors
The screams
Again again again
Were screaming again
Show me again.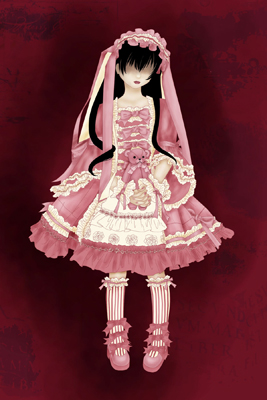 © Melani H., Stuart, FL