Game of Life
January 9, 2018
Life is like a play,
We all are cast in parts that we don't understand.
The words on the script feel forced,
Anxiety builds up around the room and seems to suffocate.
The bile that rose tastes like the sound of the wind echoing through an alleyway,
And that alleyway is never ending
Kind of like the play.
It goes on while she, the main actress, is still trying to figure out the two previous acts.
To run and run until you reach that endpoint,
Suddenly you're in a nursing home with no clue as to how you managed to get there.
Like Shakespeare, it doesn't make sense,
It's confusing and downright ridiculous but yet we speak it so fluently.
As if in another language, "Where art thou, Romeo?".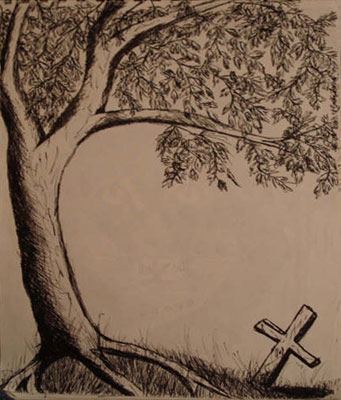 © Courtney K., Bethel Park, PA