The Wind
December 25, 2017
The whispering wind
Winds down the dark aisle.
Words are far from kind,
The rotting of smiles.
It beautifully
Blows with a sadness,
Depriving only
Those from a palace.
It starts softly in
The breeze and gathers,
Polluting begins,
Minds start to shatter.
While some are secure,
Air intensifies
So now even the pure
Are not safe inside.

Run away, escape
Though still, the wind will
Destroy the landscape,
Causing a great chill.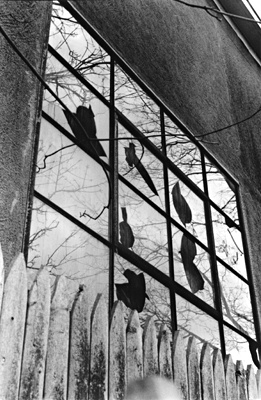 © Halsey S., Marblehead, MA