Midnight Stories
December 25, 2017
The girl's pen
Scratches across the page,
Her father is in the garage,
Wondering where she went.
From the ink,
A character rises,
Dark as midnight in the wild,
Stars shining in it's eyes and
Leaves rustling in it's ears.
The girl with the birdsong voice wanders away,
The Midnight Wild following behind,
Bounding ahead,
Hopping into the air,
Nearly flying.
Soon the girl is at the edge,
She can go no farther into the deep,
The forest that shimmers,
Visible only to those who believe.
The Midnight Wild stops behind her,
Suddenly grounded,
Dripping ink against the dark green grass.
Somewhere, a clock chimes midnight.
The Midnight Wild lumbers into the forest,
The girl, eyes full of sunshine,
Crying behind him,
Letting her friend, her story,
The creature of ink,
Leave her forever.
Back at the garage,
Sunshine gone, birdsong voice raspy again,
Covered in grease,
She keeps the memories close.
They are the one thing she can't write down,
Safe forever in her mind.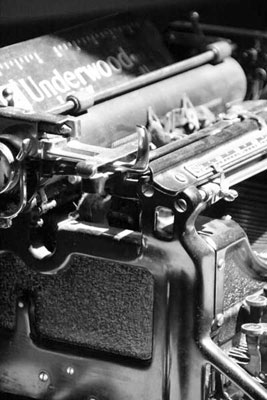 © Nina F., Roanoke Rapids, NC