My mother
December 24, 2017
The one whom I saw first with my little baby eyes.
The one who is my first teacher and only keeper.
The one who is my GOD who made me even form odd.
The one who is flame of candle whose reflections make me wonder.
The one who is as precious as gold and made me strong and bold.
The one whose nectar makes me as hard as wood.
The one without whom i am sonorous and stiff.
The one who understands my pains and don't them as vain.
The one whom i remember each and every moment of my life.
The one who when gets further makes my life harder.
A place cannot be taken by any other...
Yes she is my mother...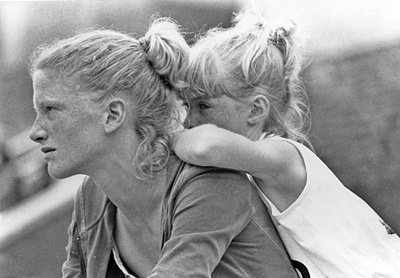 © Felicia F, Marlow, OK