The simplicity of time
January 1, 2018
There's a beauty to time
A simplistic elegance in its nature
Putting aside the paradoxes and time travel,
What is left is a monotone masterpiece
The universe began with time,
As surely as it accompanied the beginning,
It will be present at the end.
Time keeps going, neverending.
Time eventually brings an end to all pain,
Ending suffering just as it created it.
It enforces the creation of light,
And endorses the accompanying dark.
Time is the all-powerful,
It watches over the beginning and end of life.
The destruction and creation of planets.
The hope and despair of human nature.
Its beauty derives from it's only acting.
Time does not stop, nor slow down.
It plows certainly through the uncertainty of life,
Stopping not for anything, nor anyone.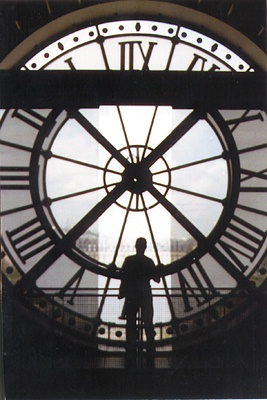 © Kelly G., Norwell, MA