I Am A Feminist.
December 30, 2017
I am a feminist.
I wonder what our future is like.
I hear that we are progressively overcoming inequality.
I see people marching for what should be right.
I want to believe we will achieve equality for all in
my lifetime.
I am a feminist.
I pretend that our world isn't as sad as it is.
I believe feminism can be accomplished.
I touch the hearts of the people who want to see change like me.
I feel disappointed knowing some of my friends don't want to be labeled as "a feminist" because of the things said about being a feminist overcomes the real concept, or they don't speak against everyday sexist things.
I worry when my friends brush it off like it's not real.
I cry when people say what we have now is fine.
I am a feminist.
I understand I can't change the world in a day, but I do keep persisting through all of society's comments on me, reminding myself of the words of Emma Watson, "If not me- who?, If not now- when?".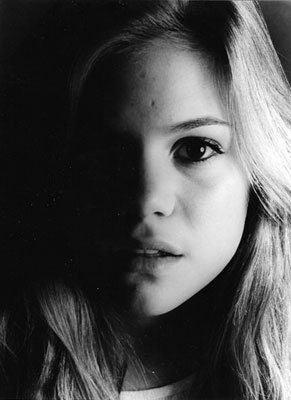 © Michelle M., Plainview, NY