If I Should Have a Daughter
December 29, 2017
If I should have a daughter
She wouldn't be afraid to make mistakes
Because the most important things are learned from the worst mistakes.
She wouldn't be perfect
But she would know she doesn't have to be.
She would be independent
But know that I would always be there for her if she needs me.
She wouldn't be afraid to experience life
Because she would know that life is an adventure.
She would fall over sometimes
But she would always get back up.
She would be hardworking and driven
But know how to have fun and be crazy sometimes.
She would be kind to everyone
Because she would know that everyone has bad days.
She would find her own path in life
And know wherever it takes her, I'll be right by her side.
She would never stop trying
Because the toughest goals you achieve are the most rewarding.
She would live in the present
Because if you focus too much on the past or future, you'll miss the best parts of life.
She would always be optimistic
Because it makes life so much brighter.
She would be confident in what she does
And know that even if it doesn't turn out the way she wants it, at least she gave it her all.
She would try new things
Because the best things come out of the biggest risks.
But mostly, if I should have a daughter, her heart would be made of pure gold.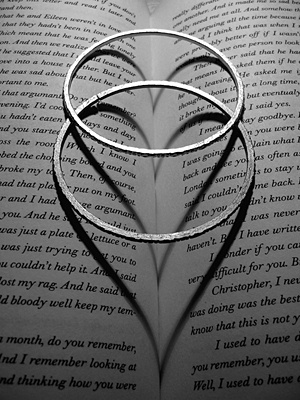 © Julia K., Old Tappan, NJ