The Freedom of Sunshine
December 20, 2017
The sunshine on my face was so warm,
I could feel the burns it was giving me.
I had gotten away.
I escaped the grasps of those chains,
I broke the metal bars holding me in.
But those chains and bars,
They showed me comfort and warmth.
More warmth and comfort,
Than you ever revealed to me.
Oh, but that sunshine,
That sunshine, was the first thing to show me
What freedom felt like.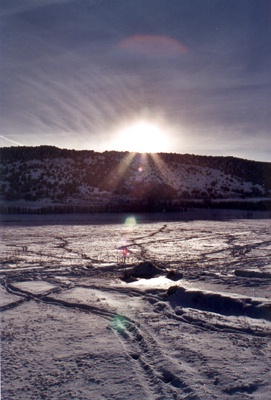 © Brandon T., Manila, UT