Senses
December 19, 2017
Loneliness, the sound of silence in a room full of white noise.
Standing on a busy New York City Street hearing nothing
Watching screaming convoys.
Loneliness, the accumulation of filth on the weekends.
Brushing your hair in hopes of feeling alive
Despite a layer of grime that apprehends.
Loneliness, the empty color of steam.
The scalding shower becoming a temporary home.
Not for washing,
Simply for ravishing the heat,
Coughing out bad thoughts
When you breathe too deep.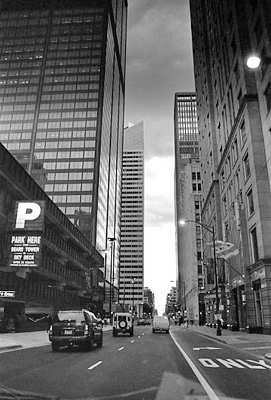 © Alexandra K., Chicago, IL