Unearthed Love
December 20, 2017
I can't wait for a love that creates.
A love that sickens,
a love that aches,
a love that maddens,
all of me.
This love will stain.
Like a bird humming his tune
perched outside my window.
Chirping no matter the hour,
he paints a persistent song while making my heart
grow ever fonder.
Last night I wished
to feel a love such as this.
You told me, "This is it."
It would be like the love of you,
Ruth.
One unearthed from the silent days of Moses.
It creates humility in its spirit
but passion everywhere else.
Like a sunrise designing the sky
over rocky hills.
The hills of my shifting soul
agonizingly fluctuating until...
Ruth,
I can't wait for a love that creates.
To see him from afar and feel my body shiver
from the throbbing
of my brain
to the crippling
of my knees.
You said I would say "I love you."
And in my wish,
it is to someone who
would say it too.
No longer needing you
Ruth:
woman of biblical passion.
No longer needing you
to show me how to find the love
that creates.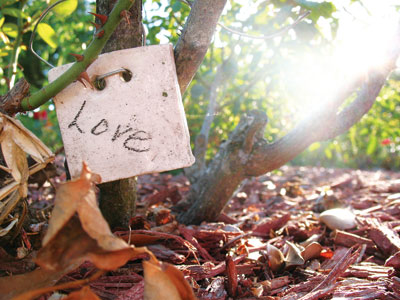 © Danielle L., League City, TX