The Power of Words and The Power of Silence
December 20, 2017
The Power of Words and the Power of Silence
Every time you texted me                                            This poem emcompasses the theme
I couldn't help but smile.                                                because it is about this girl who
The things you said persuaded                                     fell for this boy's words and how those
me to thinking you were into me,                                  particular words he said to her were
but let's be honest,                                                         powerful enough to get her to fall for 
you weren't.                                                                   him.
You only said those things
to put these thoughts in my head.
I figured out the type of person
you were with that one particular
action you made that night.
That night I cried and cried
like a baby,
feeling stupid for falling for you.
I believed your words,
those slick words you said to me.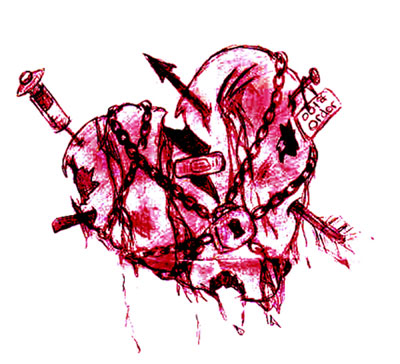 © Asia B., Hudson, MA