Spring
December 18, 2017
Spring brings showers, flowers,
and more warmth by the hour,
Spring in step
and undiminishable power.
Springs on the door creak.
Springs in the bed grow weak.
Springs snap,
but even that couldn't turn things sour.
Spring up through the trees
like a squirrel in flight.
Spring sun tickles skin
and melts thoughts of plight.
Spring travels like a circus,
bringing joy for a while.
Spring introduces heat,
leaves for chill and leaf piles. But
Spring will be back in just a hop, and a skip,
a day and a night.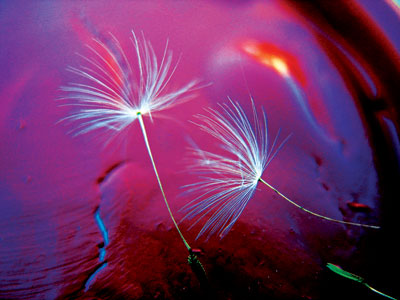 © Jamie R., Boulder, CO