Where I'm From
December 18, 2017
I am from blue skies and a dirt road.
I am from two homes that are very different, but filled with love.
I am from willow trees, cornfields, and lilac bushes.
I am from the crackling of a late night bonfire and the melody of a guitar.
From Jeff and Tiffany and our descendents here and gone.
From the Grandmother who was always painting something new to the Grandfather who always new just what to do.
I am from all of these thing.
That began, where I'm from.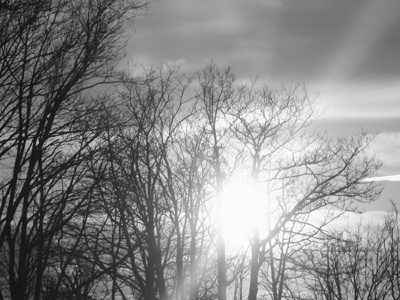 © Emma C., Gardner, MA