Where I'm From
December 18, 2017
I am from piano keys playing a melody and the bouncing of a basketball.
I am from one home, the one filled with love and happiness, and my favorite place by the pear tree, blooming in the spring, with the sound of robin's songs.
I am from the birds nests, roses, and carrots growing in the garden.
I am from singing voices and brush strokes on a canvas.
From Leon and Cecil, my ancestors just to visit, then pass, but using their time wisely.
From "always try your hardest" and "it isn't the end of the world from a heartbreak".
I am from the hunger of determination on never giving up.
From the Grandmother that sang On Calvary to the Aunt that sang the melody.
I am from all these things.
That began, where I'm from.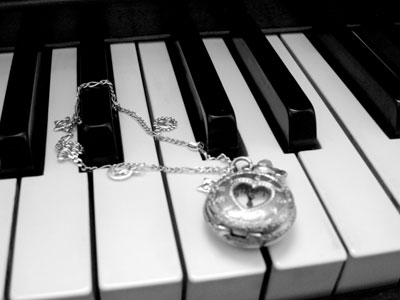 © Emily P., Albany, NY