An Open Door
December 18, 2017
The hands of the clock strike,
With a powerful jolt to the heart.
Destroying it little by little among the stars.
The broken pieces fall and become enveloped into the silty saw dust,
Cluttering the mind and feelings
Everything was cluttered for sometime,
With unclear reasoning.
But all at once the wind cleared the clutter.
The little pieces started to become whole once again.
Uncovering the clutter of the mind feelings.
The hands of the clock keep ticking,
The wind did not know its strength,
But it pushed the clutter right out from in front of the door.
Then it swung open,
Shining and showing the hope within everything.
Releasing the clutter from inside,
The door swung open right to the shining light,
Clearing the jumble within the mind and feelings.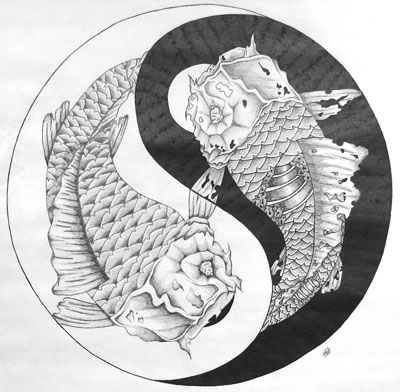 © Matt F., Pierz, MN