The Chicago Bears
December 18, 2017
My grandma is from a team,
Not your ordinary, boring high school or college team,
A NFL team.
Not just a NFL team like the Patriots,
The Chicago Bears.
She thinks only the pink, dirty animals,
Known by pig.
She is always clean,
Even when making me and my family a delicious, homemade meal.
She's a player for the Bears,
She understands and witnesses this.
Care,
Teamwork,
Working,
Strength.
She always puts family first,
Like giving us her supply of food and care,
Help is the need.
Working little by little,
As getting of the couch to walk,
Exercise by more exercise,
Still not crippled and able to participate in her hobbies.
My grandma knows how to fight,
Throughout every bad time my grandma takes a poster and hides it.
The team is her,
Not some disgusting pig or just any animal,
A Chicago Bears Team.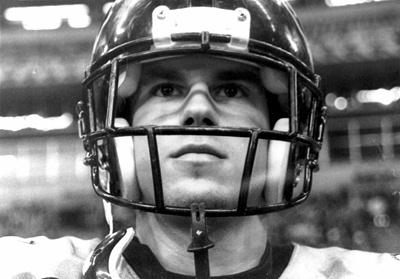 © Maria M., Halton City, TX