Ghosted
December 14, 2017
Torn between life and death.
Stuck in a limbo of reality
And the abstract afterlife,
Wading through the watery
Rapids of the world without
A foothold or stone to grasp hold.
Teetering on the edge of Earth
With an arm and leg in each world.
One goes mad; forgetting the day,
Year, decade, century throughout
A nonexistent life nor death.
Remaining in one place while
Shifting away as well.
Bearing the curse of
Watching as loved-ones leave
And loneliness and seclusion
Bleed into the existing nonexistence.
A ghost to two worlds.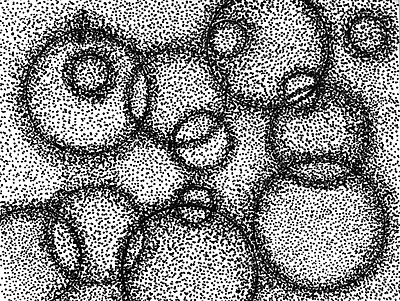 © Nasiha M., Huntsville, AL