confusion
December 18, 2017
Confused on being confused
I am Confused on who to love
Confused  about why i love who I love
I am lost in my thoughts.
I am confused on what i know
Im also confused on what i don't know
I am confused about what i do
Why i do what i do?
I am confused on why i cry
Why do i get so sad deep down inside?
Why do all the good people in my life continue to die?
I am confused on why i still care.
I am confused about why people leave
Confused about why i am confused
Why do i care about being confused?
Maybe i will never know why i do the things i do because i might always remain confused.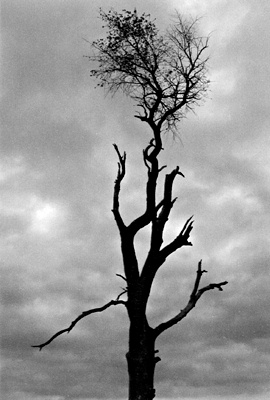 © Cassie H., Carmi, IL