Where I'm from Poem
December 18, 2017
I am from good friends and an amazing family that will be with me to the end.
I am from two homes, about to be three. My  favorite being the warmth of the fireplace where I used to rest by.
I am from sticky Springs, to soothing hot Summers, from fantastic Falls, to wonderful Winters.
I am from living a fun life wherever I go.
From friends and family and old ones long ago.
From " Be the best you can be" and "don't be normal, be different."
I am from a love of running, I was once bad but now good
From the good days to the bad days, I'm the person I'm today.
I'm from all of these things
That began, where I'm from.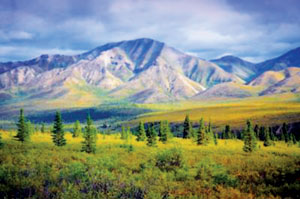 © Haley L., Anchorage, AK