The Life of a Emerald Swallowtail
December 12, 2017
Egg
A butterfly flutters through the garden
finding the perfect location to lay larva.
Finally she finds the perfect leaf  for her babies.
A new life begins.
Caterpillar
Crawling out of the egg
I meet my sisters and brothers.
Exploring life, finding food, fight for my life, 
A new life begins.
Chrysalis
Finding the perfect branch
I'm live in a confined space.
Excited for the changes in my life.
A new life begins.
Imago
Flying around, a new view on life.
I'm beautiful now, fluttering around the garden myself
finding the perfect leaf for my babies.
For a new life to begin.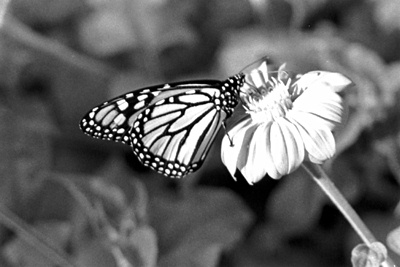 © Lindsey Dennis, Marblehead, MA