APPEARANCE VS. CONSCIOUS
November 29, 2017
Act as if I do not care
Bungle without thoughts
But, I…
Pull everything to my ears
Fear I'll become a witness.
Pat out all the emotions
Silent with my occupation
But, I…
Listen to many locations
Wanted to approach the conversations.
Act as if not listen
Even though just let my ears out
But, I…
Run through information
Tension with a lot of curiosity.
Awkward while responding
Frightened I'll be wrong.
But, I…
Numb during speech
Trying my best as a lead.
Cut through the air
Silent with many stares
But, I…
Excited as I'm a brave Dandelion
Fly through all the complication.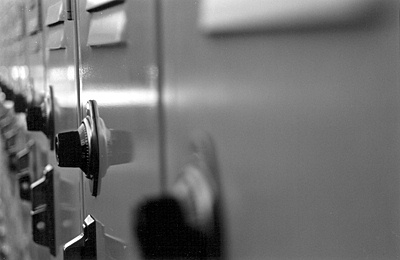 © Cassandra Z., Sunnyvale, CA