doubts
November 28, 2017
I have a lot of friends, a lot to cherish.
yet lonely feelings in my heart i cannot extinguish.
I don't know why i'm empty
despite most of the time i'm happy
life's easy, some say hard.
to others its unbearable, 
for me? its just passable.
i open my eyes,
i know what to do.
routine of everyday life,
i have already mastered.
is it wrong to yearn for more?
for me to be looking for something i unknowingly desire?
or is it my wishful thinking,
that there is to come to liven up my life?
Doubts fill my head
as the sun passes the horizons.
The stars already became visible
yet the answer is still nowhere to be found.
what is it that's missing?
what is it that makes me restless?
Is it because i hope there will be
or that i already gave up on it?
am i meant to chase
for something beyond what is given to me?
or to change my point of view 
and live my life as it is?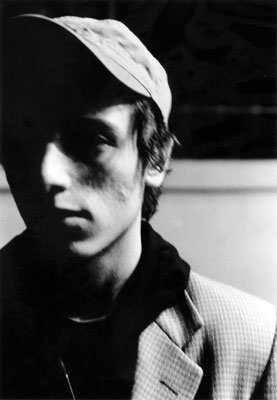 © Ariel L., New York, NY