Disordered Disorder
November 9, 2017
My head is pounding,
Pain rushing about inside my tired mind.
There are an infinite amount of things I am tired of,
Crying, smiling, living,
So exhausting
Even sleep doesn't replenish me.
It is just a waste of precious time,
Something that is passing me by so fast,
Reminding me of all my regrets.
Being too loud, being so weak, getting too attached,
I regret everything I've done.
Numbness owns me to escape my regret.
Do you know how hard it is too feel nothing for so long
That when you finally do, without warning it hits you like a tidal wave?
I flail when it crashes into me
Knocking me off my feet.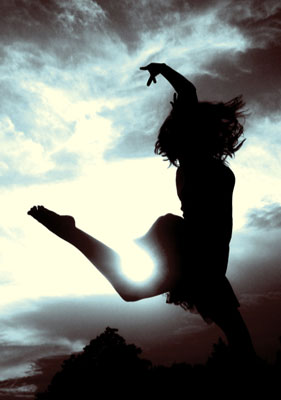 © Martha V., Morton Grove, IL