Behind Closed
November 27, 2017
I'm the voyeur of your husband's infidelities;
I see the secrets your kids keep from you.
Shut me tight and hope the violence
Is silent to the neighbours
When this nuclear family goes Nagasaki.
Lately, you've been such a light sleeper,
You're woken by the slightest creak I make
As your teenager tries to sneak out.
Careful now,
Think twice before you bolt-lock me.
Four walls and no exits bring with them
Desperate, wall-scratching prisoners.
Next time, someone leaves without permission,
They might just jump out a window.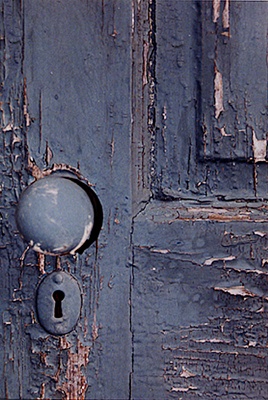 © Samantha H., Savannah, GA