Fireflies
November 16, 2017
Insomnia might loosen its terror on my body if your fabric grazed on me.
Sometimes when I stare out my window and watch the fireflies hit the water, I know.
I know why you left that morning.
Something had changed, we both noticed our pain as you unzipped your old suitcase.
I hid your ID just so you couldn't leave I wanted you to stay and stealing your stuff was just a simple part of it.
Even if some stuff I stole was nothing you'd miss i'd miss it, just as I would miss you.
When you left my heart I knew not what to say except sit in your old t-shirt I stole and linger at the smell of you.
Go back to watching the fireflies.
And wish I could drown in the water just as they do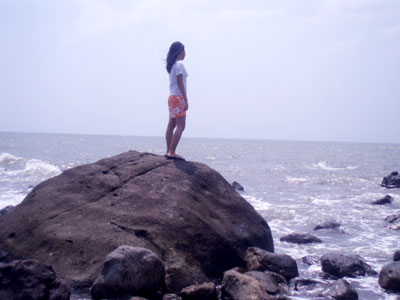 © Grace L., Bacolod City, Philippines