addictions
November 17, 2017
Tell me, where did I end up
on your list of things
you should stay away from?
Am I just below alcohol
or above cigarettes?
Am I toxic enough to be
listed at top, beating
all your drugs by a landslide?
Am I above your razors
because I cut deeper
than anyone ever could?
I need to know what I've done
so I can't do it again, because
though I'm not sorry for this,
I've never been the one for insanity
but you, my dear, always have been.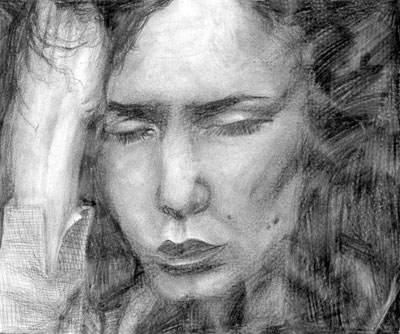 © Fallon K., Baldwin, NY