Maze/ The Right Choice
November 16, 2017
Through many decisions
Had all in my vision
End up with a question
"What will be the right choice?"
Zigzag, move forward or step down back or
Arrow, just walking on a road?
Bridge, skip and go on or
Square, waiting in every corner
To know what's going on?
Running around the circle,
I ask "Should I get out of this world?"
Guarantee I am choosing right,
Hit under another light,
Trapped in my entire life.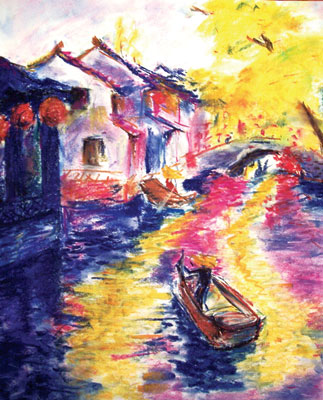 © Xiao H., Naperville, IL