Persephone's Pomegranate
November 16, 2017

Pieces of my flesh are slowly torn as
I give myself to you.
Hades, please make her stop.
Every seed plucked from my bosom
Makes happiness wither away.
I was caressed by her soft lips,
The hiss of her tongue tickled my core.
I was stabbed by her rigged teeth,
Like an old tissue, I will soon be disposed of.
She takes seed after seed
What would the world be if not for me?
You are the breath in my master's lungs
For him, I do not care that you stare when I am bare.
As you bite into my soul
You bite into your fate.
My love for you will only grow fonder.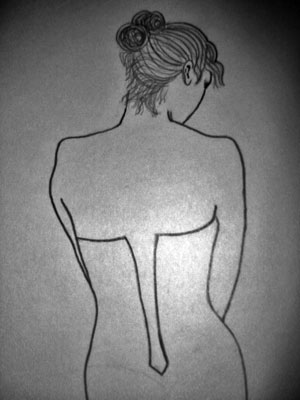 © Jennifer B., Larchmont, NY