Flowers
November 20, 2017
I had come to the garden in search of one,
and only one flower.
In full bloom I saw it,
it's rich color and sweet smell calling out for me.
I picked it, immediately,
without thinking and without hesitating.
Just as I thought I had picked the most beautiful,
the most innocent and graceful flower in the garden
I looked down.
My fingertips red just as the petals of my beautiful flower.
The blood rolled down my hands and into my palms.
I placed the flower on the ground and stared at the innocent little thing.
It sat nearly perfect on the ground,
seemingly oblivious to the pain it had just caused me.
I had become distracted by its charm and delicacy
and was naive to the thorns that had made me bleed.
And it was all because of a flower.
just one flower.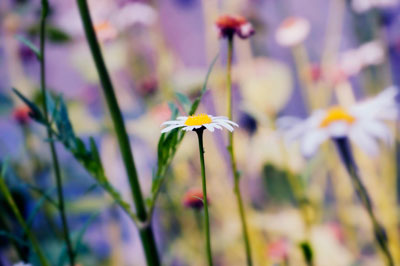 © Madalyn W., Holliston, MA