F.E.A.R
November 1, 2017
I feared growing up
I feared bullies and high school
I feared college and homework
When I thought about being an adult, a dagger went into my chest,
My heart dropped to an empty pit and has yet to return.
I feared real responsibilities
I feared paying bills, trying to eat, death, drug addictions, overdose, and disappointment.
I feared facing issues alone
I feared being the one man army in the war called my life.
I feared lonely nights when you could do nothing else but cry,
I feared the mountain,
The mountain of depression, anxiety, regret, and all the other bullsh*t.
I feared being stuck at the bottom to weak to make the climb to the peak,
To the peak where I can stand over depression and anxiety and all my problems.
Where I can see the sun shining at its brightest point.
But I fear, being slumped over at the bottom gun in my right hand and not a thought in my head just a whole lot of lead.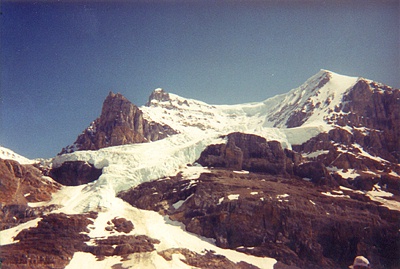 © Julie B., New City, NY