The poets hand
November 7, 2017
The first hit of the pin
The first open liner
For what to write or to feel.
When do you loose the sense of self ?
Is it gone .
Is it taking a break ,
Or are you writing so you don't feel.
There's copeing and there's  shutting down ,
But you never know witch it is.
To write you must be able to shut down,
Loose your self ,
Forget and remember .
Is it worth the heartache ?
Is it worth the pain?
But it's not like anything would actually change.
I worn you now avoid my path ,
Be happy and bright .
The light can be your darkest night .
Are eyes ,are our soul ,
And are tears ,are every memory
For what ,to right ?
To right is to stop
Stop feeling
Stop caring
Stop ................. hoping .
The night is dark but to hope for light is the worst drug of all
It dose nothing
Useless
Unfaithful
Uncaring world.

It's to be repeatedly strapped in the back
By the hand of life
It doesn't care for it doesn't  feel
But it hurts .
And every time you put down words you recall it all.
You remember the petrifying past .
The good the bad the worst ,
And those you've helped and hurt ,
Just hope ing for a good hand.
One good day ,
One good night sleep ,
Just hoping ,
But never achieving ,
But don't pity me ,I am ok .
Just don't be me ,be you ,and be happy !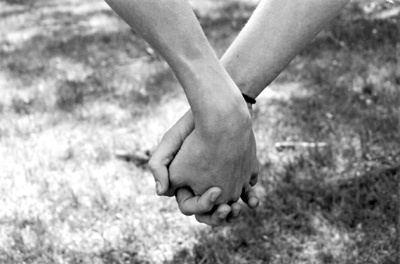 © Alexa T., Pompton Plains, NJ