Goodbye
October 29, 2017
They say it should never
Come, but why does it
Show up every day.
It is not a goodbye but
A see you later…
They say.
Bye.
It could be the
Best thing to say
Or
The most cruel
Word ever spoken.
Some never want to hear it,
Others are glad.
It feels as if you are being
Ripped apart ,losing
Yourself and going off
Of the path you've been walking.
But this makes you
Starts a new path
That you could have
Never imagined
Goodbye.
The last runner
In the race.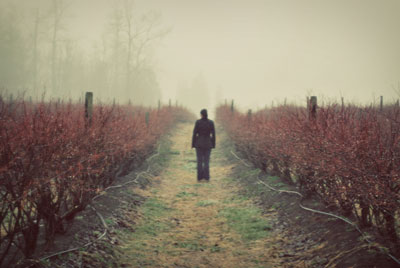 © Molly H., Lynden, WA