Addict
November 1, 2017
The funny thing was that I wasn't addicted to alcohol
Or drugs,
Or anything else.
It was something much worse.
It was y o u.
And you damaged me worse than anything else could have.
All I needed was the sound of the vowels and consonants that formed your name to make me lose it.
Because to me you were the nicotine that made a smoker feel a rush.
You were the booze that made an alcoholic forget everything,
But the thing that made me the most ballistic was that it was only temporary for them.
But you,you were forever.
I needed you from dusk till dawn.
To breathe.
To live.
To function.
Addict.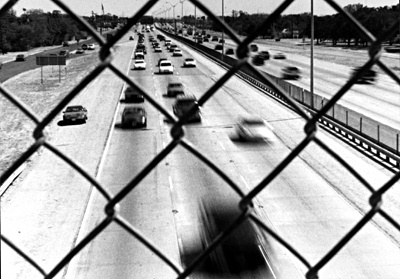 © Matt Bullock, Highland Village, TX