Love Letter to Marlboro
October 7, 2017
Burn in my mouth like cellophane --
crepe-paper-thin, folded smaller, smaller
before withering into air, a bonfire ghost.
Cling to the moon-curve of my lips,
the horizon of my throat which
aches for you. Peel back my lungs until
they become onion flesh, origami, until they
blacken into night, a charred landscape
kindled over hot ash.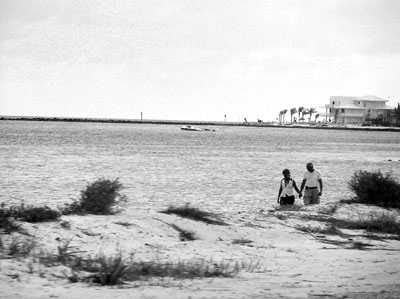 © Edgard B., Coral Springs, FL