To my mother
October 6, 2017
You feel nothing.
A personified version of a hurricane
Penetrating anything you touch
Forgetting your power
Your strength
The damage you are capable of causing
unnoticed and uncaring of
the scars you leave behind
Creating sour taste in the mouths that came from you
The scent of sulfur you leave drifting
in the deep abyss of our
consciousness
You are nothing
but a diluted ocean of
Washed away
Hopes
Dreams
and love.
Sincerely, your daughters.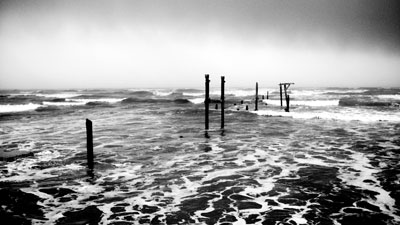 © Harrison L., Ruston, LA