My Family is a Tree
October 6, 2017
My family is a tree,
Strong and standing against the odds.
Riley is the branches stretching out
And dependent on the trunk,
While unique, it is fragile compared to the bark.
I'm also the branches spreading across, waiting to head out
And be on my own, for the day, the snap, and independence.
Chase is a leaf bringing color
To the tree while going on his own.
Mom is the trunk,
Smart and knows how to
Bring us together.
She is firm and sticks
To what is right.
Dad is the roots,
Working and hurting for us.
He teaches until the
Fateful day of when we leave
And walk alone,
Without him. Braden Bower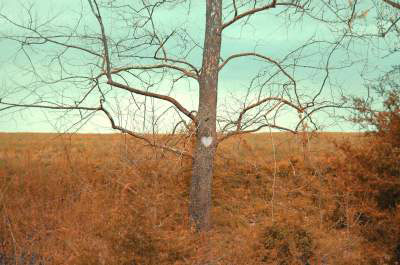 © Morgan L., Greenbrier, TN