Angel's Breath
October 13, 2017
The flowers and trees whisper their dreams,
their thoughts are heard by the angeldownstream.
the angel sees thei gloom and despair
nothing but fear and endless nightmares.
the angel hopes to calm thier souls.
but the dread is dark like charred black coals.
broken branches and wilted petals
nothing is thriving in the forsaken meadow.
the angel lets out a cry of sarrow 
a voice heard from not till tomorrow.
the angelwill use its great power 
hopinh to cure the forest and flowers.
its breath is like a delicate brush.
the leaves now turininglive and lush.
flowers have become colored and vivid
everythings gone to inspired from insipid
the angel breathes a sigh of relief
beaming at the flowers and beautiful leaves.
the meadow is noticed from land to sea
truly being what is was meant to be.
the work of an angel from far above
using nothing but hope,life and love.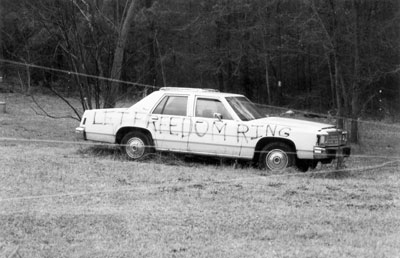 © Shanon G., Elgin, SC