A Winter Garden
October 27, 2017
Sunflowers sprouted over and over - I want to feel it again.
The crimson color of our rose- at least, a rose that once
was red.

You planted something in me and I can't believe I let you.
Tulip petals that thrived at the top of my heart.
Now lay
wilted at the bottom my stomach.
Delilahs that prosper
With the same light that you put into my mind,
You have now left to die.
You planted a seed into my life. It grew with your
love even after you decided you preferred gardens in the winter.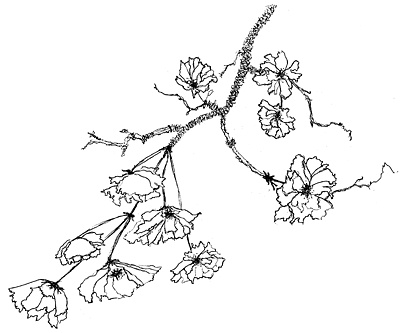 © Marybeth L., Hamilton, NY