Spring
October 27, 2017
The weather is warm, the sun is out,
The days get better, the nights are longer.
Spring has sprung, and it is finally here,
Summer is close, but not close enough.
Spring is here, winter is gone,
No more snow, and no more jackets.
The days by the pool,
Are the days that are the best.
Spring is great, the best time of the year,
It came so fast, almost like summer is here.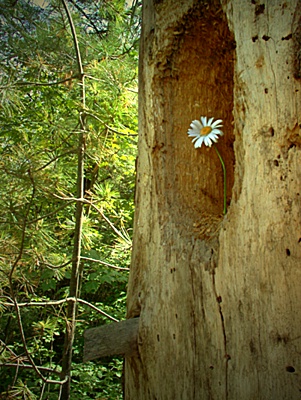 © Anna R, Sudbury, ON, Canada