Bitter Wails
October 26, 2017
The bitter wails sound throughout the night.
Tearing through the hearts of those who listen,
But do you listen before the light?
Before the silence returns and the tears glisten?
They have no rights; not allowed to cry.
It is the woman's body, so they say.
It does not matter how much they try.
Always in the dark, silent air do they lay.
They must have a voice; they must cry now.
The time for silence is no longer there.
Break free and no longer may you bow.
No longer may we be worn; no longer may we bear.
It is time for the bitter wails to be silent.
The darkness to be lifted and the silence spoken.
No more may it be violent.
It is time for the world to be woken.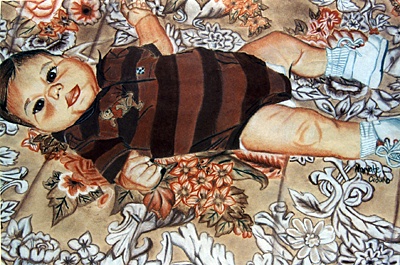 © Maryate O., Kannapolis, NC