Estados Unidos (The United States)
October 26, 2017
Tears stream down my face as I try to remember a simpler time
My mind grasping onto a memory I fear I will soon forget
On the couch, watching some cheesy Telenovela
The smell of the tamales cooking
Gooey cheese melting in my mouth
Sauce dripping down my chin
I remember the fun
Her smile warming me as find my body numb
I sobbed onto her shoulder, as she holds me in her embrace
Always on my side,
Through fake friends and bullies
We've truly seen it all
I can't feel anything
It's all in slow motion
How can this happen?
Could I have done something?
My eyes well up as she shouts, "Be strong!"
"Give her back!" I shriek, my sister holding me back, my voice breaks as I sob
"I love you!" she shouts as I feel truly shattered
"I love you too mama," I almost silently croak
The van drives away, and through my teary eyes I read the back labeled "Undocumented Immigrants"
I turn to see my sister sobbing, as my mother had told us this day would soon come.
It's the new United States, and they have just taken my mom.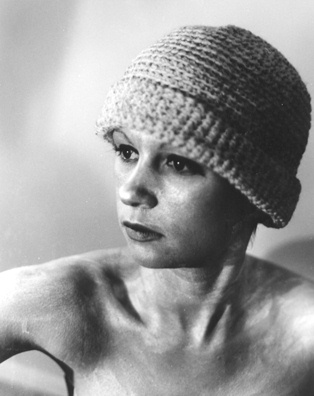 © Rachel R., Warren, ME