Yesterday Has Passed
October 8, 2017
In recent days my mind has wandered,
And though I fell into her trap,
God has now freed me
And I am ready to move on.

For though there was beauty in her,
And she often brought me joy,
I still felt empty inside,
As if she was withdrawn from me.

And though I knew she wasn't right for me,
My judgment was clouded by fake love and deceit,
And upon having spent a short night with her,
What seemed like love froze over night.

And now I return to my long lost One,
And though I have not beheld Her in a long year,
My memory of Her remains untouched,
And the "love" of yesterday has passed away.

Please welcome me back with open arms,
And though I may once again withdraw my love,
Keep calling in the night
And Pray to God for my safe return.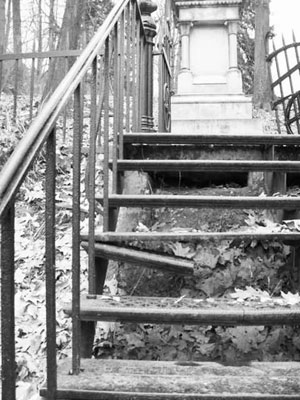 © Ginamarie D., Rochester, NY