She's Imperfct
October 24, 2017

She's Imperfect
She's imperfect.
Her hair is as thin as a bobbypin.
Has Eyes more boring than ads.
Her smile is as small as a snail.
She's imperfect but she tries.
Her body is imperfect but she's kind.
She's clumsy most of the time.
She's afraid of what other people might think of her.
Tries to be positive but ends up being negative.
Loses control on her worst weakness.
She imperfect on the outside and the inside.
But she tries to be perfect.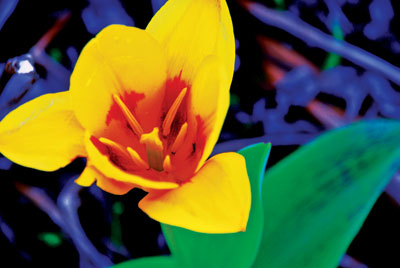 © Hannah B., Princeton, IL