Life as it was in the Future
October 23, 2017
The shape of the past
fits inside the cement fillings
of the aging red brick.
Bus rides and
freeze tag.
T-shirts and tennis shoes.
If you jump into the present,
you'll land on the cold bleachers
of a Friday night football game.
Late nights and
fast food.
"The best years of your life."
When you fall into the future,
the taste of cheap red wine
takes over your senses.
Tough decisions,
hard work,
all based on the shape of the past.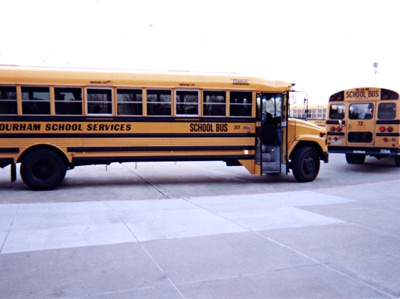 © Blake B., Highland Village, TX