Untitled
October 24, 2017
A circle smells like fresh air.
A whisper looks like tiny, little letters written down on a notepad. 
A star sounds like someone who has just won.
If you jump into the present, you'll land on a trampoline doing flips. 
If you look underneath peace, you might hear battle scars.
If you turn hope on high, you'll see a beautiful rainbow in the sky.
The shape of the past fits inside a pot of gold.
The swirl of loneliness sounds like raindrops hitting your house.
The top of tomorrow waits a calm sunrise.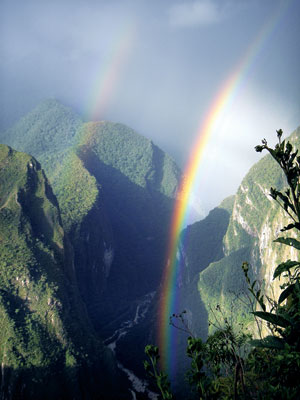 © Benjamin C., E. Norwich, NY