Trend Setting
October 23, 2017
Today in class they said it was overrated, overdone.
A "fad" that just needed to stop.
It's not cool anymore, it's just silly.
Is it a fad to want to end your life?
To wish every day that you won't wake up?
Is it not cool to have the only thing you feel
Be the razor skinning you alive?
Your right,
It is just a silly fad.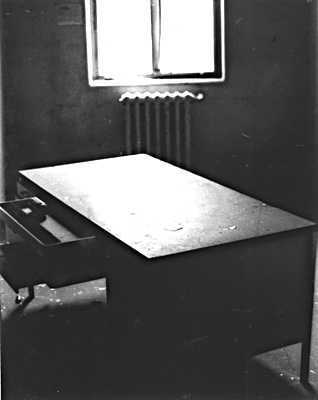 © Flynn O., Novato, CA