Systematic Randomness
October 23, 2017
The rock bottom of October will never taste the same as the soaring heights of spring.
Because the shape of the past fits inside the space of the future.
The hiding place of rain shivers underneath the curious smell of  glistening cut oranges.
Because swirling loneliness sounds like a mellow drone of incomprehensible realization.
The edge of silver is a taste of arid bitterness.
Because if you toss sadness to the wind, it will return as a blank sheet, ready for you to fill.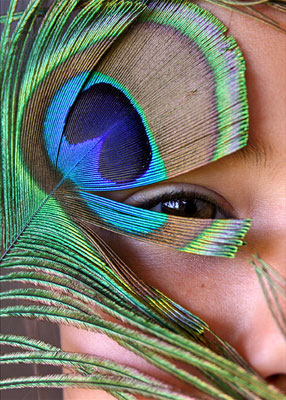 © Rachel P., Wailuku, HI